Arcmaze - 3D browser MMORPG, free RPG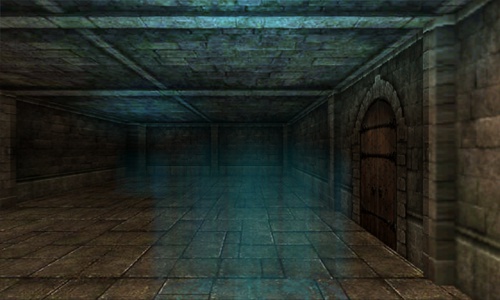 Arcmaze is a 3D grid-based first-person dungeon crawler MMORPG in a fantasy setting. Unique free-to-play browser game with PvE, enchanting items, crafting, treasure hunting, player houses and factories, instances and dungeons, PvP, guilds and castle sieges. That's why the game is amazing. The game runs in browser (Chrome, Firefox, Internet Explorer and Edge) on PC and mobile. You have no need to download anything, it just takes a few minutes to create an account and start playing. Arcmaze does not look like hundreds of other browser-based MMORPGs and it is free-to-play.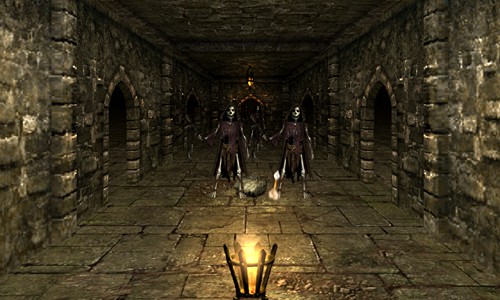 In Arcmaze, there are 4 races: human, elf, dwarf, gnome, that affect on characteristics of the character and weapon class. To gain experience and level up you will fight dangerous creatures, explore huge fantasy open world with dungeons, towns, forests and mountains, alone or in the company of other players, complete various quests. Crafting is a big part of the game. You can learn new professions and craft everything.
In addition, there are PvP, guilds, castle sieges and daily events.

PLAY!